Getting Your Green Thumb On:
Some of the Best Nurseries in Woodland Hills
Essentially everything grows in Los Angeles – from Mojave yuccas to South American ginger and even Himalayan impatiens – and as such, large chain nurseries have popped up all over town to supply gardening enthusiasts with basic plants as well as tools, statuary and potting soil. But regardless of this appeal, these kind of chain operations can't match the thoughtful selection and expansive experience offered by the region's independent establishments.
Whether you're looking to re-create a chaparral canyon, install a miniature jungle or add a Ceres-worthy vegetable patch to your backyard, these nurseries in Woodland Hills will get you started.
West Valley Nursery , located at 19035 Ventura Boulevard in Tarzana, has been serving the community since the 1970s with patience and thoughtfulness, helping each customer consider what the best plants are for their particular needs. West Valley has become the go-to nursery for all landscaping materials and needs for most of the San Fernando region, offering customer-friendly service and a professionalism that's tough to beat. Everything from Mexican Red Birds of Paradise and Kentia palm trees to Chinese evergreens are stocked at West Valley Nursery, so there's no possibility of not finding what you're looking for when getting your green thumb on.
Green Thumb Nursery & Hardware Patio Shop, located at 21812 Sherman Way in Canoga Park, is a gigantic nursery boasting fair prices and an amazing selection of garden décor and pots. A super-friendly staff is on hand to answer any questions, while an array of indoor and outdoor flowers complement a plethora of herbs, bushes, fruit trees, fertilizers, gardening tools, fountains, garden statues, lighting and much more. If you've ever wanted to stop and discover just how beautiful flowers really are, Green Thumb Nursery is your place.
Nelson's Greenhouse, located at 23130 Sherman Way in Canoga Park, is a hidden Woodland Hills gem that out-charms all the big-box retailers like Lowe's or larger nurseries. Exuding a mom-and-pop feel that complements the shop's unique floral selections, Nelson's sits on a small parcel of land on Sherman Way, midway between Fallbrook and Platt, and as such is conveniently located for gardening enthusiasts all over the L.A. basin. The property itself houses a variety of plants, and there's always new sensational flora coming through the doors – from indoor plants and ferns to succulents and cactus, the sky's the limit at Nelson's Greenhouse.
Pottery Etc. Central Warehouse, located at 7441 Canoga Avenue in Canoga Park, offers a tremendous selection of pots, fountains, statues and even wall art, whether it's large or small, traditional or artsy. Taking the experience a step further, Pottery Etc. even hosts parties and weddings, set to the backdrop of dramatically gorgeous fountains, ponds and greens, and if this wasn't enough, an extremely patient and helpful staff is always on hand to assist buyers with whatever it is they're looking for. Pottery Etc. offers products from top manufacturers such as Fiore Stone/Als Garden Art, Silverstri, Giannini Garden Art, Brandelli, FNIA, Massarellis, Henris Studios, Gist Décor/Trevi, Design Cast, Art Craft Statuary, Inc., Nexo and Giannini Garden Art.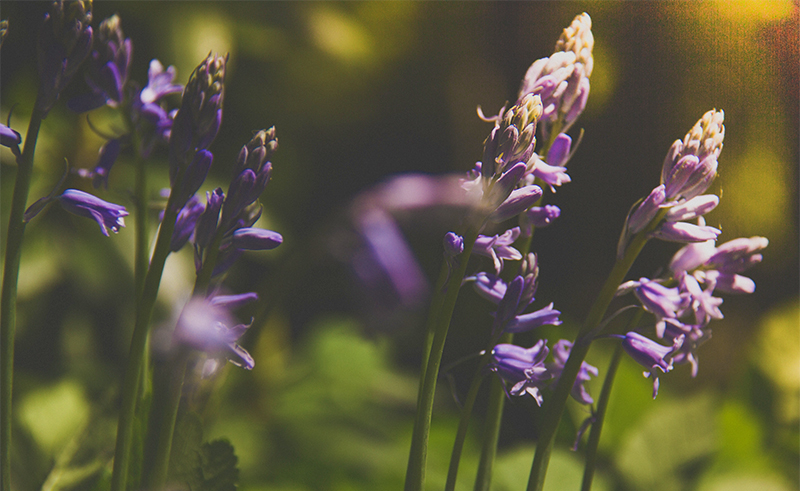 Plants, with all their color, form and variety, is the appeal of a beautiful flower garden. You yourself can be the artist as you choose from perennials, annuals, bulbs, vines and more…but if it's nurseries in Woodland Hills you're looking for, this roundup will definitely get your green thumb glowing.